The Sport for Development Coalition has welcomed a wide-ranging House of Lords report on sport, health and wellbeing – and called on Government to use this as an impetus to prioritise sport for development in its forthcoming 'Levelling Up' white paper. 
The House of Lords National Plan for Sport and Recreation Committee's report, published today, calls for "a new ambitious national plan for sport, health and wellbeing and a new approach within Government to deliver and fund it". In particular, the report highlights the need to embed genuine cross-departmental working in future policy and planning, the vital importance of sport and physical activity in health and education, and calls for the physical literacy of children to be valued as highly as their literacy and numeracy in schools.
ANALYSIS
Now the Coalition – a national network made up of over 200 charities, sporting bodies, community and voluntary organisations that collectively over-arch thousands of projects and programmes intentionally using sport and physical activity to tackle key health and societal challenges – is urging the Government to capitalise on some of the report's findings, and act on the recommendations of the Coalition's own submission to the Spending Review in October, as it prepares to publish its Levelling Up white paper. It was revealed this week that the white paper has been delayed until early 2022. 
Sport for development focuses on those communities in greatest need of levelling up. An analysis of almost 35,000 beneficiaries across leading sport for development interventions showed that 64% of participants were from the 30% most deprived areas of the country.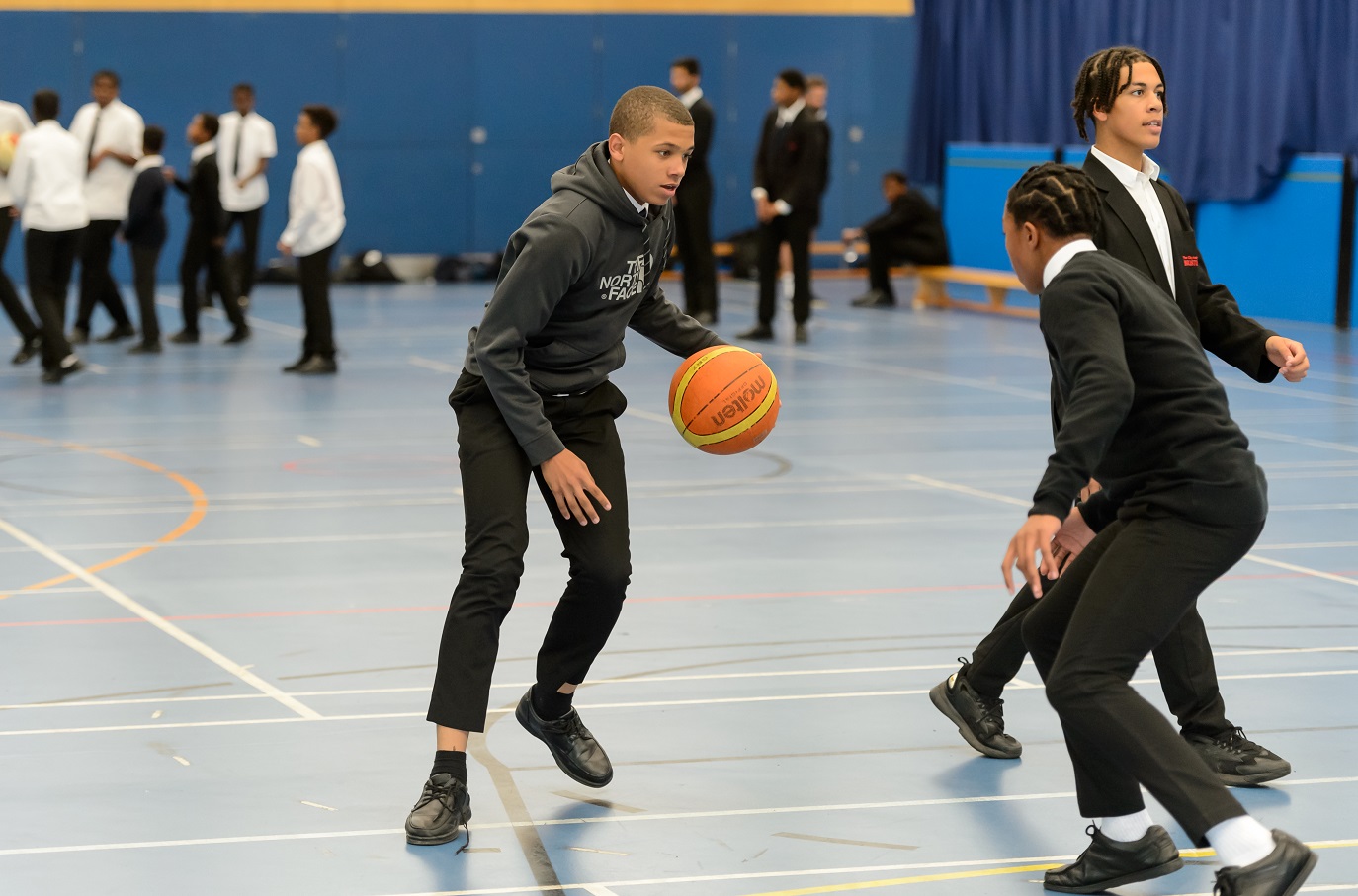 Furthermore, because of sport for development's role in simultaneously driving additional outcomes in these communities – such as social cohesion, employment and educational attainment – it can help to generate multiple returns on investment and critically provide cost savings, meaning it could be well-placed to play a key role in delivering on the objectives of future rounds of the Levelling Up and UK Shared Prosperity Funds, supporting the goals of the Plan for Jobs and Beating Crime Plan, and within Integrated Care Systems to help address long-standing health inequalities. 
Additional investment in the sector through these established Government plans and policy priorities would have the added benefit of helping to address some of the issues around inactivity raised in the latest Active Lives Children and Young People Survey report published by Sport England this week. The report, which covers the 2020-21 academic year, shows that while there has been no overall decrease in activity levels during the pandemic compared to the previous academic year, existing inequalities have widened. As an example, only 36% of Black children were getting active compared to 45% of all children and young people – with activity levels amongst Black boys falling at a starker rate than boys overall.
IMPACT
Chair of the Sport for Development Coalition, Andy Reed OBE, said: "We welcome the Committee's report, and its focus on the role sport for development can playing in turning lives around and the importance of this agenda becoming embedded across Government departments.
"We are reiterating our call for Government policy and plans to recognise and capitalise on the impact that targeted sport-based interventions can have across communities facing deprivation and disadvantage – especially as we look to build back better and fairer from the Covid-19 pandemic. This is where the greatest value of sport for development lies, in tackling inequalities and levelling up, and where it can help to save money for the public purse by offering multiple returns on investment across key health and societal outcomes.
"Ensuring policy and planning to maximise the wide range of outcomes sport-based interventions can deliver will enhance impact and help embed sport and physical activity within whole-of-Government priorities and policy, whether focused on supporting employment and skill development, community safety and reducing crime, or strengthening social cohesion."
Minister for Sport and Civil Society, Nigel Huddleston, told the Coalition's recent CEO Forum that he expected civil society organisations to have "a central role to play in levelling up parts of our country over the years ahead". 
The Forum saw more than 130 sport for development leaders and executives assemble in London, and the Minister told them: "This Government believes in the power of sport and physical activity, we know it has the potential to bring communities together and transform people's lives, and level up the country."  
Pic credits: Sport 4 Life, Sport England, Cardiff City Foundation